Hi friends! I am very blessed to be a part of my current graduate program. I have acquired a particular interest in helping others to understand mental health concerns in everyday language. Lately, I have been doing a ton of research of mental health conditions and how they 'look' in women. I am going to attempt to share resources to help others understand more about women-centered mental health topics. I feel it is important to push against the stigma our society immediately associates with these 'labels.'
Topics discussed will be:
Women/girls and ADHD
Postpartum Depression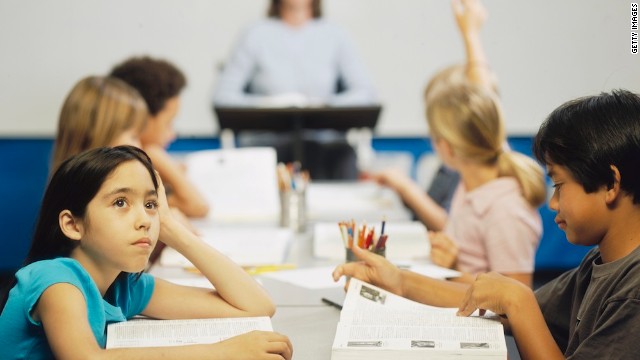 I am sure I will find more to drone on about eventually. However, I feel these are three unique conditions which our society tends misunderstand.